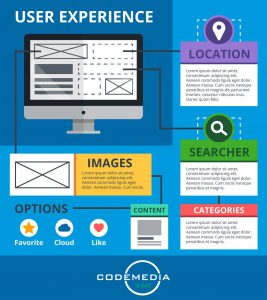 Useful Fact #1: 88% of online consumers are less likely to return to a site after a bad experience.
Useful Fact #2: Slow-loading websites cost retailers $2.6 billion in lost sales each year.
Our focus is providing incredible User Interface and User Experience driven work. Form placement, color choices and the user flow is something we take pride in and consider it to be an art. Send me a message for your free consultation!
#photooftheday #instadaily #art #codemedia360 #userexperience #bestoftheday