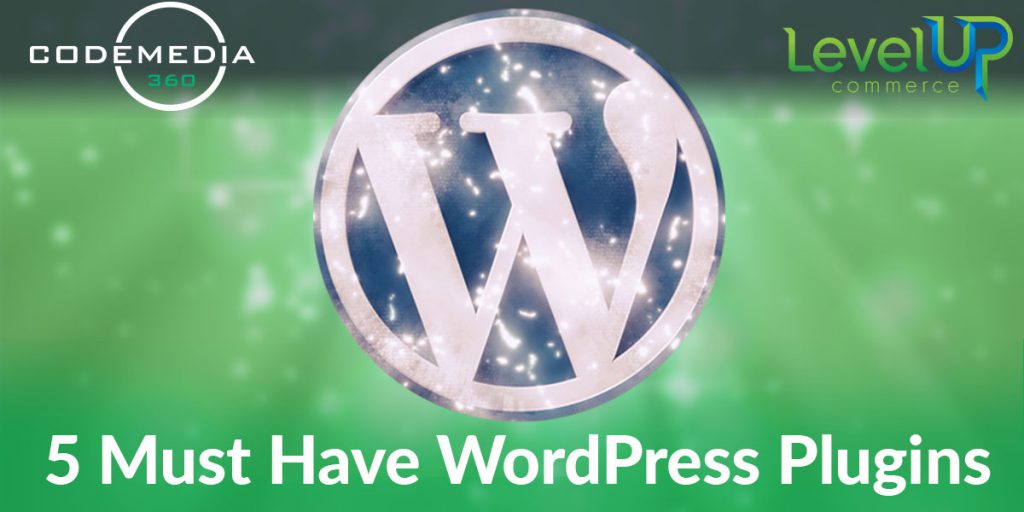 1. All In One WP Security & Firewall
WordPress itself is a very secure platform. However, it helps to add some extra security and firewall to your site by using a security plugin that enforces a lot of good security practices.
The All In One WordPress Security plugin will take your website security to a whole new level.
This plugin is designed and written by experts and is easy to use and understand.
It reduces security risk by checking for vulnerabilities, and by implementing and enforcing the latest recommended WordPress security practices and techniques.
2. Yoast SEO
WordPress out of the box is already technically quite a good platform for SEO. This was true when Joost wrote his original WordPress SEO article in 2008 (updated every few months) and it's still true today, but that doesn't mean you can't improve it further! This plugin is written from the ground up by Joost de Valk and his team at Yoast to improve your site's SEO on all needed aspects. While this Yoast SEO plugin goes the extra mile to take care of all the technical optimization, more on that below, it first and foremost helps you write better content. Yoast SEO forces you to choose a focus keyword when you're writing your articles, and then makes sure you use that focus keyword everywhere.
3. Contact Form 7
Contact Form 7 can manage multiple contact forms, plus you can customize the form and the mail contents flexibly with simple markup. The form supports Ajax-powered submitting, CAPTCHA, Akismet spam filtering and so on.
4. W3 Total Cache
W3 Total Cache improves the SEO and user experience of your site by increasing website performance, reducing download times via features like content delivery network (CDN) integration.
The only web host agnostic WordPress Performance Optimization (WPO) framework recommended by countless web developers and web hosts. Trusted by numerous companies like: AT&T, stevesouders.com, mattcutts.com, mashable.com, smashingmagazine.com, makeuseof.com, kiss925.com, pearsonified.com, lockergnome.com, johnchow.com, ilovetypography.com, webdesignerdepot.com, css-tricks.com and tens of thousands of others.
5. Duplicate Page
Many times in WordPress you are creating very similar posts and pages. This plugin allows you to duplicate your posts and pages to save time and get back to what you do best.
Duplicate Posts, Pages and Custom Posts easily using single click. You can duplicate your pages, posts and custom post by just one click and it will save as your selected options (draft, private, public, pending).