When marketing your E-Commerce site you have a few basic goals. Bringing in new visitors to your store, turn these visitors into customers, find ways to increase the average purchase amount and have promotions to keep the customers coming back.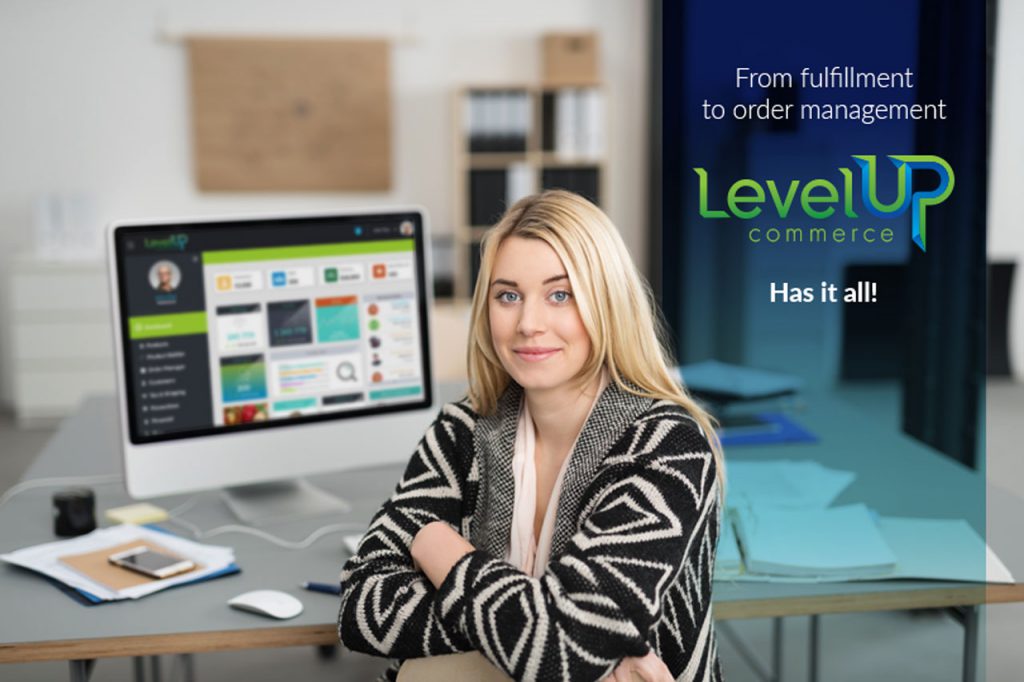 Spending too much time managing your E-Commerce store and less time in marketing it will be a ticket to failure. Choosing the right E-Commerce platform with the right design/layout built to maximize sales on all devices and minimize time spent managing your store. Combined with great customer services and technical support will be a major influence in your E-Commerce success.
WordPress, Magento and Shopify are built to manage many types of industries and does not cater to your niche and companies specifications. This is why LevelUp Commerce which brings you an Enterprise quality platform for your mid to large sized business is an option you should consider looking into.
Technicians at LevelUp Commerce will evaluate your specific business needs and develop a version of this platform that will be built around your business. Consider LevelUp more like the Tech Devision in your company instead of a stand alone platform. LevelUp Commerce has incredible customer service plans and you will always have someone to answer your questions, comments or concerns.
Call a LevelUp Technician Today For A Free Evaluation Of Your Business. 310-775-1883