Motorola was the first company to produce a handheld mobile phone. On April 3, 1973, Martin Cooper, a Motorola researcher and executive, made the first mobile telephone call from handheld subscriber equipment, placing a call to Dr. Joel S. Engel of Bell Labs, his rival. The phone Cooper used, if you could call it that, weighed a staggering 2.42 lbs and measured in at 228.6x127x44.4mm.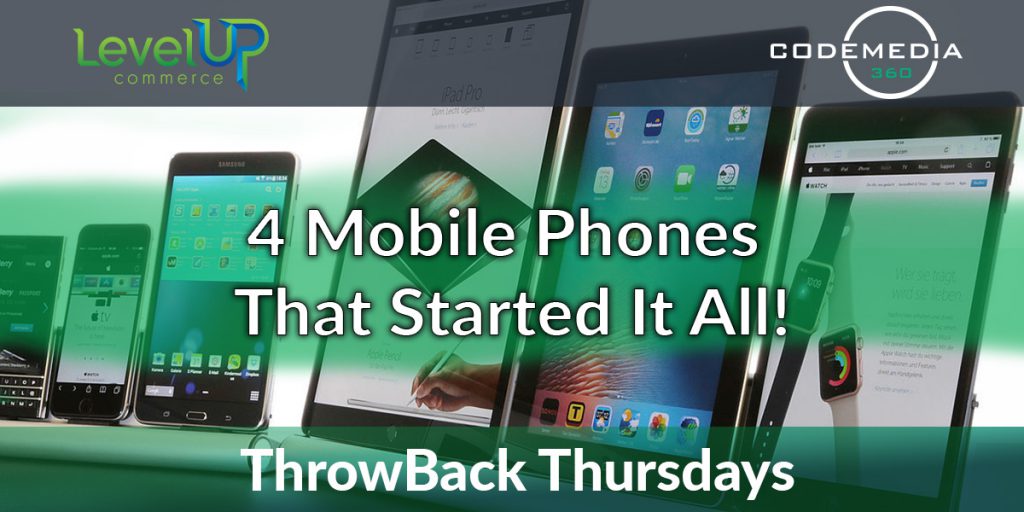 In 1983, Motorola released its first commercial mobile phone, known as the Motorola DynaTAC 8000X. The handset offered 30 minutes of talk-time, six hours standby, and could store 30 phone numbers. It also cost $3,995.
1997 – Nokia 6110
Features:
Three games: Memory, Snake, Logic
Calculator, clock and calendar
Currency converter
Works as a pager
Profile settings
4 colors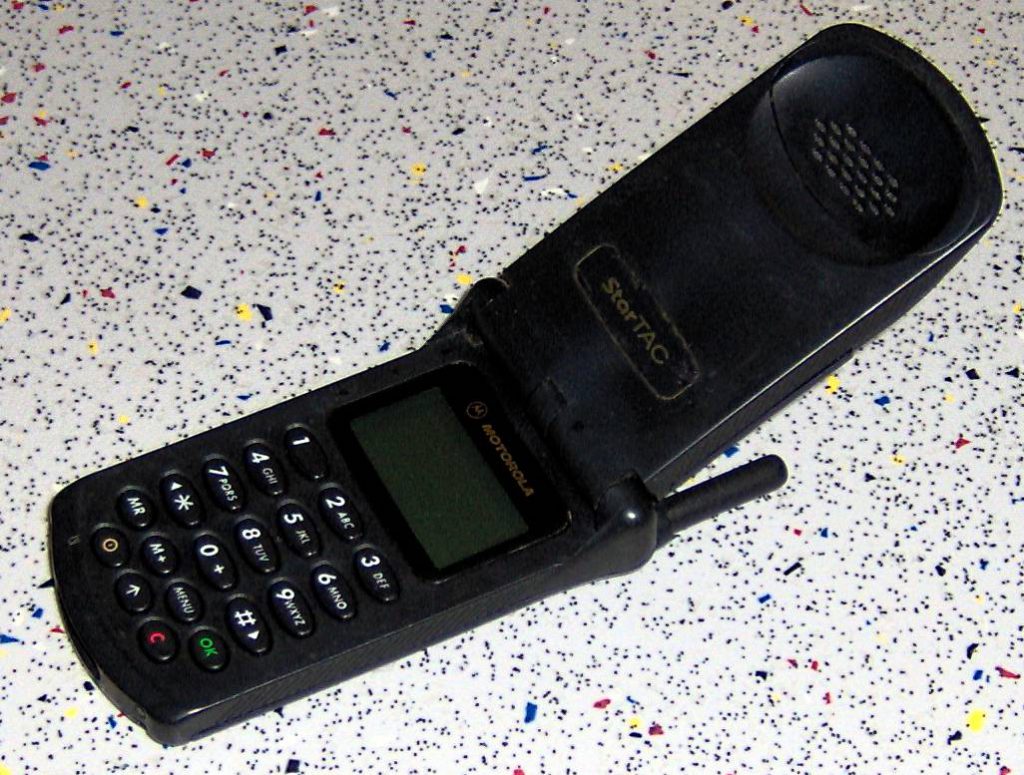 1997 – Motorola StarTAC
Inspired by the communicator from Star Trek, this bad boy was the world's first clamshell handset. Another first for Motorola.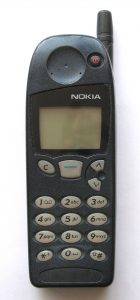 1998 – Nokia 5110
Features:
Dimensions   48 x 132 x 31 mm
Battery        900 mAh NiMH
Display         47 x 84 B/W
1999 – BlackBerry 850
The BlackBerry 850 was the first handset released under the BlackBerry brand. Ten years later, RIM would be crowned the fastest growing company on the planet. And we all know what happened post-2010.