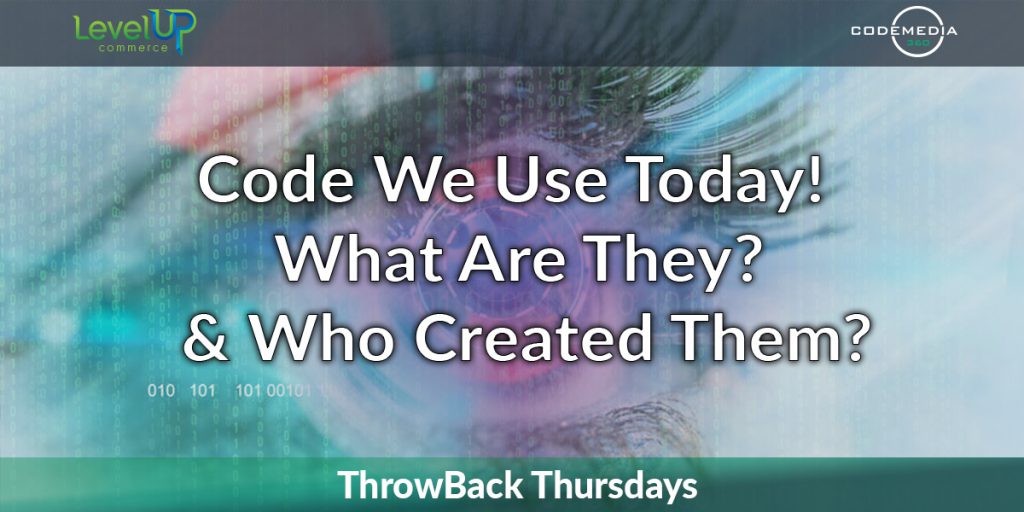 Most people today have herd the term  Development or Design in respect to websites, online stores and web software but do they actually know what these are and what each part entails.
Design – refers to the actual creation of your website visually. This is either done in Photoshop or Illustrator and is only a visual representation, an image if you will and then that design needs to be developed.
Development (Coding) – Is taking a concept visually or conceptually and use various languages (code) in order to achieve the end result, your web or mobile  project!
The Most Widely Use Code On Web Today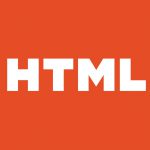 HTML –  is a markup language that web browsers use to interpret and compose text, images, and other material into visual or audible web pages. Default characteristics for every item of HTML markup are defined in the browser, and these characteristics can be altered or enhanced by the web page designer's additional use of CSS and JavaScript.
History – In 1980, physicist Tim Berners-Lee, a contractor at CERN, proposed and prototyped ENQUIRE, a system for CERN researchers to use and share documents. In 1989, Berners-Lee wrote a memo proposing an Internet-based hypertext system.  Berners-Lee specified HTML and wrote the browser and server software in late 1990.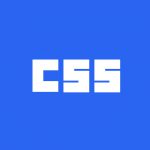 Cascading Style Sheets (CSS) –  is a style sheet language used for describing the presentation of a document written in a markup language ( ex. HTML). Although most often used to set the visual style of web pages and user interfaces written in HTML and XHTML, the language can be applied to others as well.
History – CSS was first proposed by Håkon Wium Lie on October 10, 1994.  Several other style sheet languages for the web were proposed around the same time, and discussions on public mailing lists and inside World Wide Web Consortium resulted in the first W3C CSS Recommendation (CSS1) being released in 1996.  Style sheets have existed in one form or another since the beginnings of Code in the 1980s, and CSS was developed to provide style sheets for the web.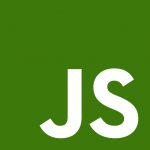 JavaScript –  often abbreviated as "JS",  and alongside HTML and CSS, JavaScript is one of the three core technologies of World Wide Web content production; the majority of websites employ it, and all modern Web browsers support it without the need for plug-ins. JavaScript is used to enhance the dynamics and interactive features of your page by allowing you to perform calculations, check forms, write interactive games, add special effects, customize graphics selections, create security passwords and more.
History –  Netscape Communications realized that the Web needed to become more dynamic. Marc Andreessen, the founder of the company believed that HTML needed a "glue language" that was easy to use by Web designers and part-time programmers to assemble components such as images and plugins, where the code could be written directly in the Web page markup. In 1995, the company recruited Brendan Eich with the goal of embedding the Scheme programming language into its Netscape Navigator. Before he could get started, Netscape Communications collaborated with Sun Microsystems to include in Netscape Navigator Sun's more static programming language Java, in order to compete with Microsoft for user adoption of Web technologies and platforms. Netscape Communications then decided that the scripting language they wanted to create would complement Java and should have a similar syntax, which excluded adopting other languages such as Perl, Python, TCL, or Scheme.  Although it was developed under the name Mocha, the language was officially called LiveScript when it first shipped in beta releases of Netscape Navigator 2.0 in September 1995, but it was renamed JavaScript when it was deployed in the Netscape Navigator 2.0 beta 3 in December 1995.
If you need any further help or guidance with your web project contact us below. Thanks for reading the post : )