Online Stores should be considered the same as a retail shop on any city street corner. They're processes that business owners need to perfect in order to effectively scale and build their offline company. This same rule applies to your Online Store and the biggest problem we hear from our customers is the need to improve efficiency for their customers and staff to use their online store effectively to maximize on sales.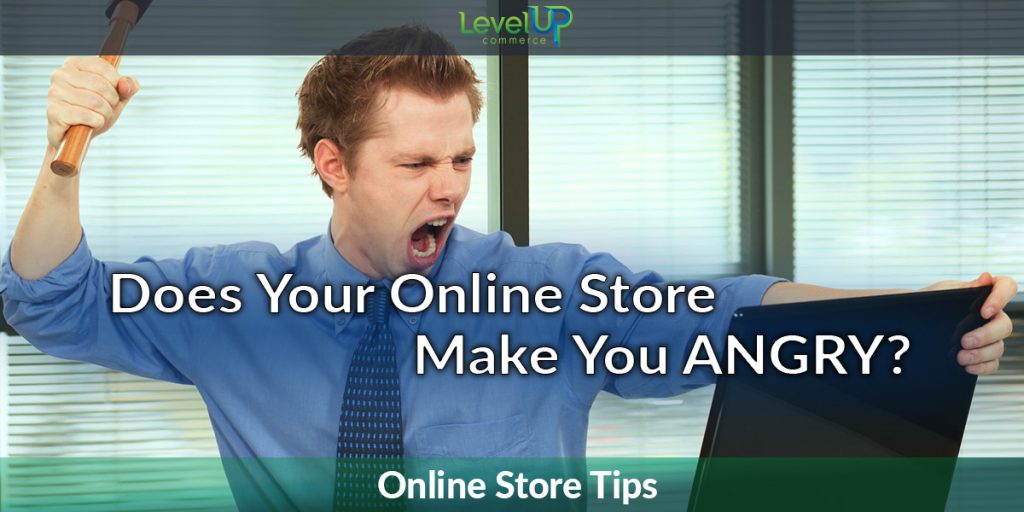 At a certain point in a business you need to rent a bigger store front or add additional services to your store, making things easier for customers to find and buy your items. In addition to minimizing the time it takes for your staff to work through orders is key to your growth strategy.
The same applies to your online store. You can not just have on online store live and expect money to start rolling in.
Ask Yourself These Questions
Is your current platform easy to use?
Have you had to find many work arounds to use your current platform for your business?
Is it hard for your customers to find what they are looking for and is it easy for them to checkout?
Does it provide any help to your administrative tasks like fulfillment, product and inventory management?
Is it built around your business's structure and not, your company making sacrifices in order to use your Online Store?
If you answered no to any of these questions you need to move to a better platform that is easy to use and built around how your business works so you can effectively scale your company.
DON'T KNOW WHERE TO TURN?
We Suggest Contacting One Of Our E-Commerce Specialists Today For A Completely Free Consultation Of Your Business,  So You Can Get Back To Growing Your Company And Not Pulling Your Hair Out Trying To Work The Limitation of Your Current Online Store.  
Phone: 310-775-1883,     E-mail: info@codemedia360.com
Thanks For Reading Our Post 🙂
Support This Blog Below by Purchasing a Product