Would you hit the "Buy Now" button with a reputable online seller if the price tag for your purchase was worth tens of thousands of dollars?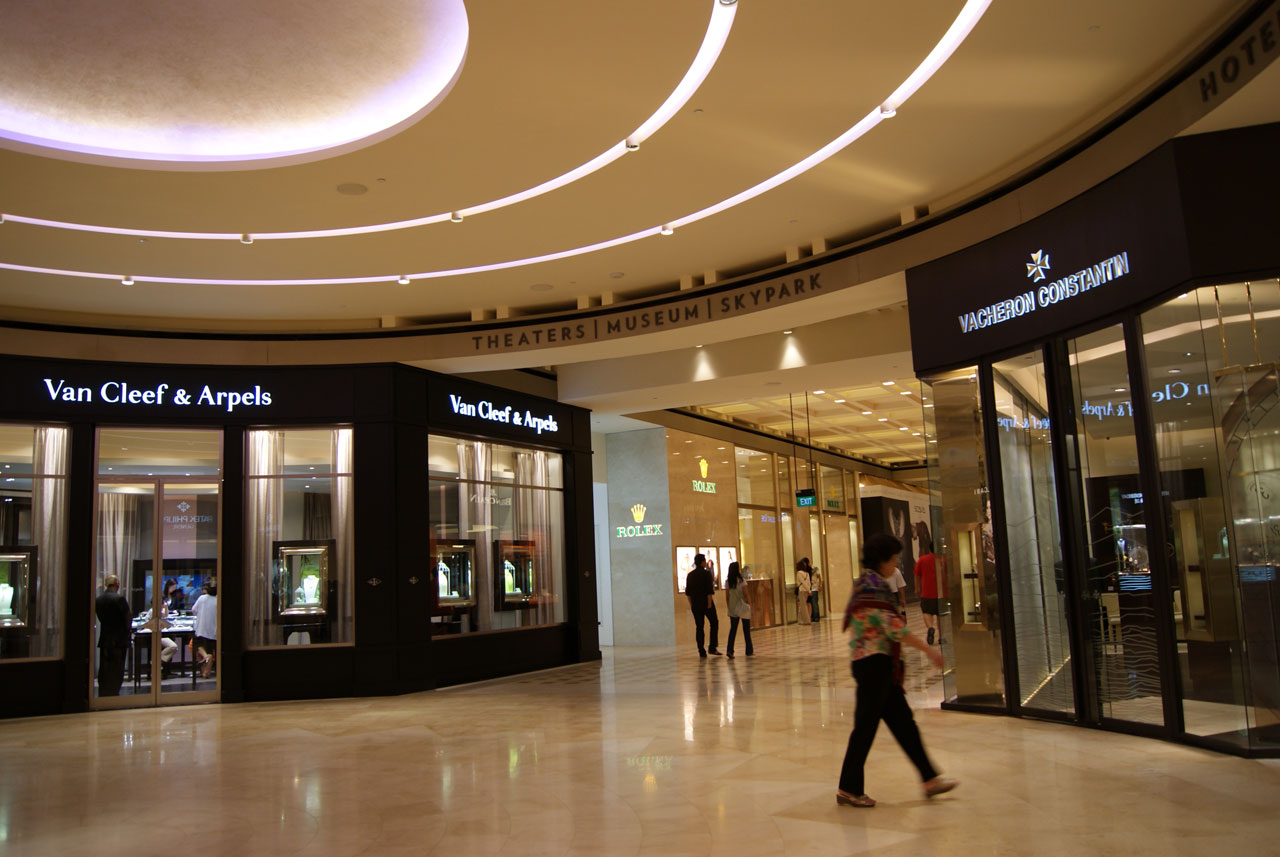 That's exactly what watchmaker Vacheron Constatin hopes shoppers will do. As Bloomberg News reports via Internet Retailer, the Geneva-based company announced earlier this month that it's going to partner with New York-based website Hodinkee to sell its Cornes de Vache 1955 timepieces online only. Each of the 36 limited-edition watches sells for $45,000. The release represents the first time in the brand's 260-year history that the watchmaker will sell exclusively through the Internet.
Vacheron Constatin not alone in dive into e-commerce. Just a few years ago, buying high-end meant in-person shopping. Now moves like those from Vacheron Constatin are becoming commonplace. Hermes, Luis Vuitton Chanel, Burberry, Jimmy Choo and Net-A-Porter are just some of the big names entering the e-commerce ring, for example.
Read The Full Article Click Here